The Adare Clinic are delighted to have the CUTERA Xeo Laser
as part of their technology and suite of products to offer dermatology and aesthetics customers in Dublin.
With The Adare Clinic's continuous search for excellence in dermatology and aesthetics, we aim to bring the very best technology together with the best service to our customers and we are continually adding new products and services to best treat skin conditions from vascular to anti-aging.
The XEO is known as one of the best multi purpose lasers globally boasting treatments including:
Nd:Yag – for the treatment of vascular lesions, skin revitalisation and also for hair removal. To find out more about Xeo Nd:Yag click HERE
LimeLight – for non-invasive light treatment to treat sunspots, benign pigmented lesions and vascular issues. To find out more about Xeo LIMELIGHT click HERE
TITAN – for anti-aging using a unique light source to create a thermal profile in the dermis to tighten skin and stimulate collagen growth. To find out more about TITAN clinic HERE
PEARL Er:YSGG – to provide epidermal renewal that addresses superficial skin imperfections and signs of age and suns spots. To find out more about Xeo PEARL Er:YSGG click HERE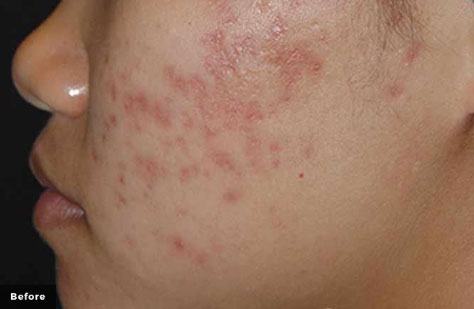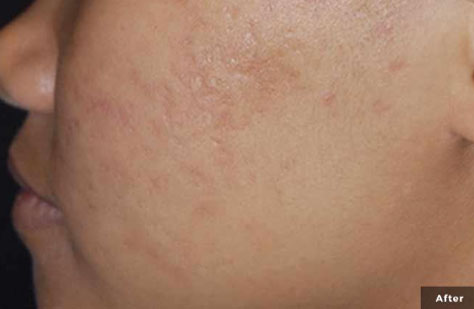 Our doctors are experts in the management of Skin Cancer, Melanoma, Acne, Psoriasis, Atopic Dermatitis (Eczema), Hidradenitis Suppurativa, Lupus, Contact Dermatitis and Hair Loss. They have access to and experience with advanced treatments and technologies that offer the most up to date and best possible care.
Contact Us
THE ADARE CLINIC
Dublin
4 Clare Street, Dublin 2.
Tel: +353 (0)1 676 9810 Dublin
Email: ivan@theadareclinic.ie
_
Adare, Co. Limerick, Ireland
Unit 2, Harvey's Quay, Limerick
Tel: +353 (0)61 395410 Adare
Email: info@theadareclinic.ie