What is Laser Genesis?
A non-invasive laser treatment that is heat based and stimulates the body's natural healing process to boost collagen growth resulting in a more youthful skin tone and texture. Powered by the Cutera Xeo Nd:Yag Laser, it uses heat to penetrate deep into the skin stimulating natural collagen production shrinking pore size, and increasing cell turnover.
This treatment is very effective for treating the following skin issues:
Redness and Rosacea
Large Pores
Angiomas
Port Wine Stains
Venus Lakes
Poikiloderma
Lentigines
Age Spots
Sun Spots
Lines and Wrinkles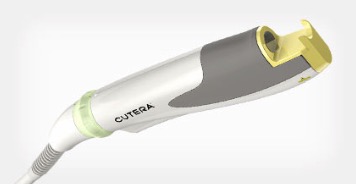 Is Laser Genesis Painful?
No, clients report a feeling or warmth and tingling during the treatment.
How many Laser Genesis treatments are required?
This is very client specific and also condition specific but generally 3 to 6 sessions achieve the desired results.
Is there any downtime?
No, you can return straight away following a laser genesis treatment.
Contact us at 01 676 9810 for more information about Laser Genesis and your suitability for this treatment. It is currently available in our Dublin 2 clinic.
Our doctors are experts in the management of Skin Cancer, Melanoma, Acne, Psoriasis, Atopic Dermatitis (Eczema), Hidradenitis Suppurativa, Lupus, Contact Dermatitis and Hair Loss. They have access to and experience with advanced treatments and technologies that offer the most up to date and best possible care.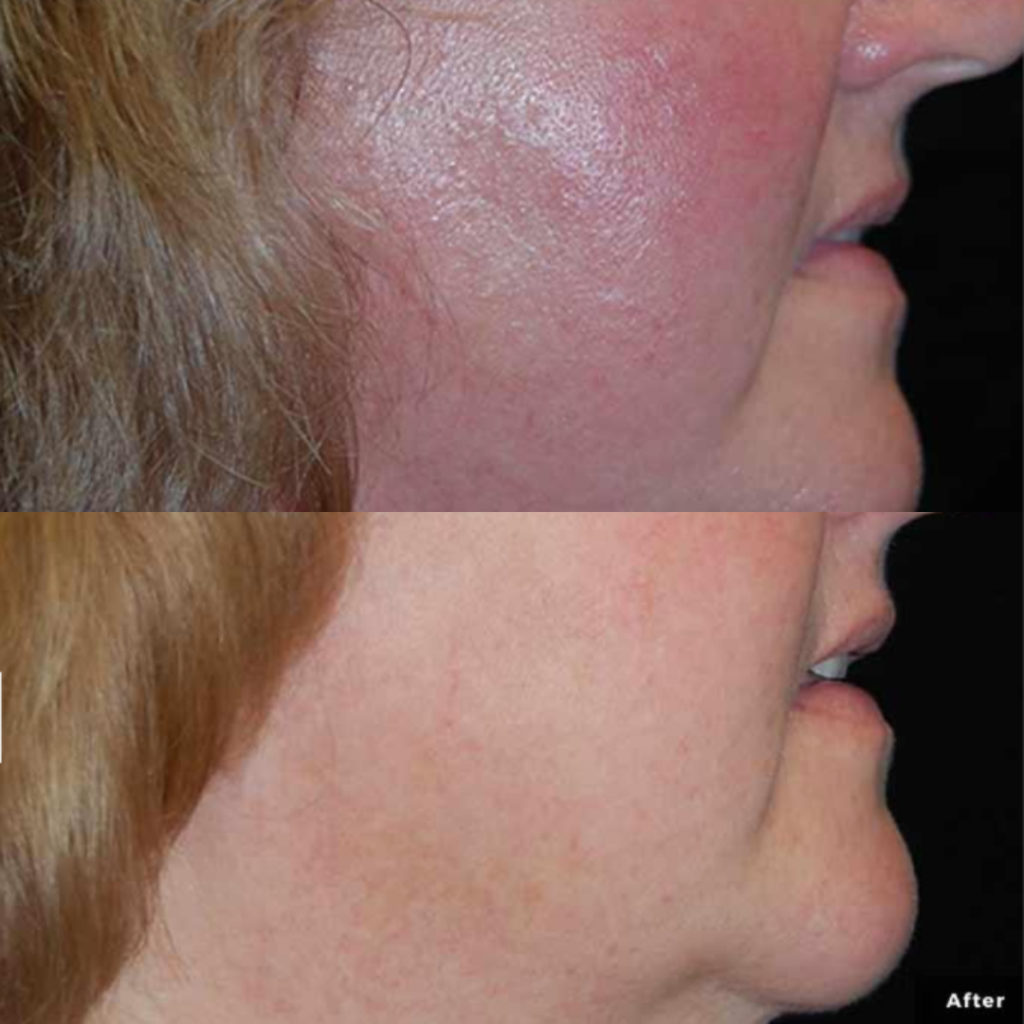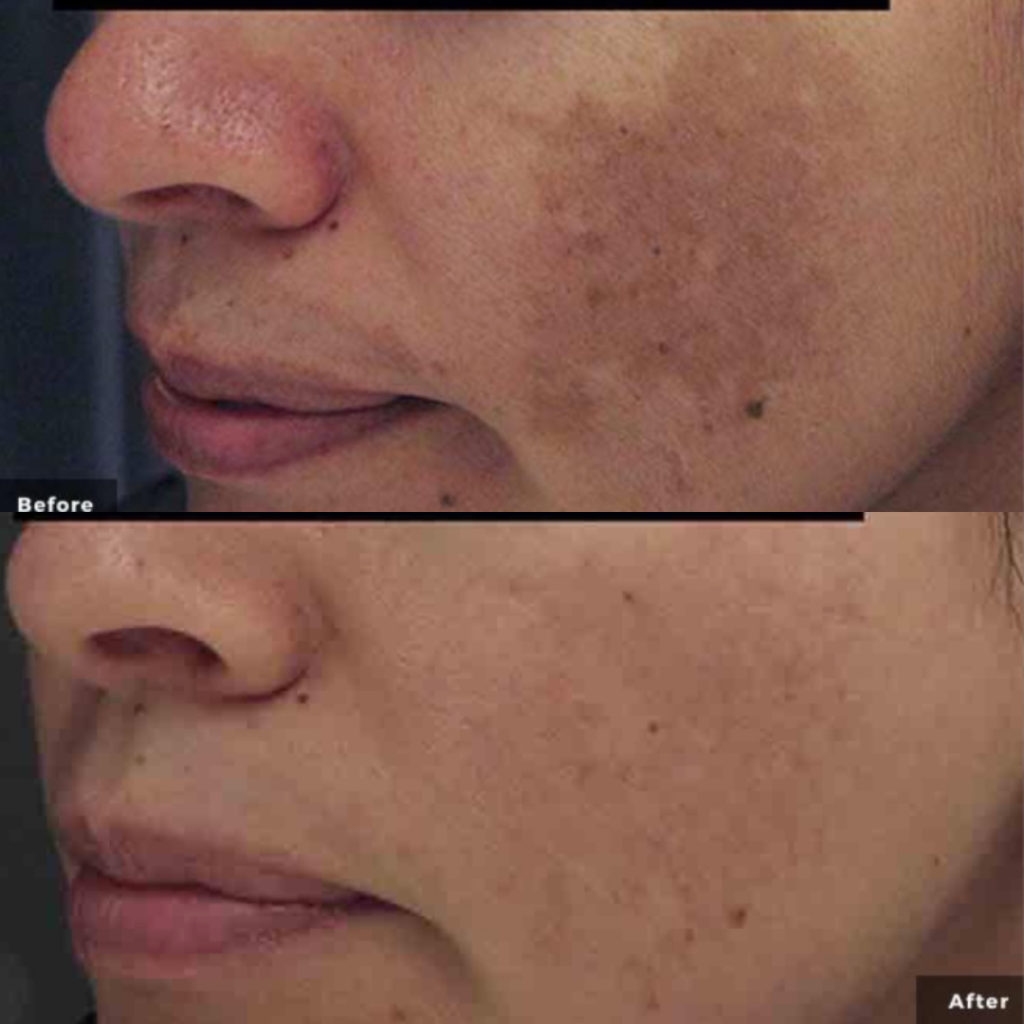 Contact Us
THE ADARE CLINIC
Dublin
4 Clare Street, Dublin 2.
Tel: +353 (0)1 676 9810 Dublin
Email: ivan@theadareclinic.ie
_
Adare, Co. Limerick, Ireland
Unit 2, Harvey's Quay, Limerick
Tel: +353 (0)61 395410 Adare
Email: info@theadareclinic.ie