Dermal Fillers are used to treat:
Nasolabial folds: lines running from the nose to the mouth.
Lip Augmentation: a common request would be to add volume to the lips. In older lips fillers will strengthen the border of the lip preventing lipstick bleed lines.
Perioral lines: fillers can be used to improve the appearance of fine lines in the upper lip. A combination of filler with a spot phenol peel will give excellent results.
Marionette lines: The lines that run from the corner of the mouth downwards, can be safely and effectively treated with fillers.
Tear troughs: The tear trough is a depression between the fat of the lower eyelid and the bulk of the cheek.
Soft tissue augmentation: Also known as the liquid face lift, several syringes of dermal filler can be injected to augment the cheek bone area and jaw line to give an instant more youthful appearance.
How much will it cost?
Dermal Filler treatments at The Adare Clinic start at €450.
Lip Augmentation: €300 per 1ml.
Cheek Fillers: From €450 to €875
Hyaluronic Acid Dermal fillers:
The hyaluronic acid fillers used in The Adare Clinic are called Hydralix, manufactured to the highest standards in Israel.
These Fillers come in 3 types:
Lip Augmentation: treatment of fine lines and lip volume
Hydralix Deep: medium particles for medium lines, wrinkles and folds
Hydralix Ultra Deep: for cheek volumisation, nasolabial folds and volume loss
How long will the filler last?
Hyaluronic acid Fillers last between 6 to 18 months depending on the products used and other factors including skin condition and lifestyle.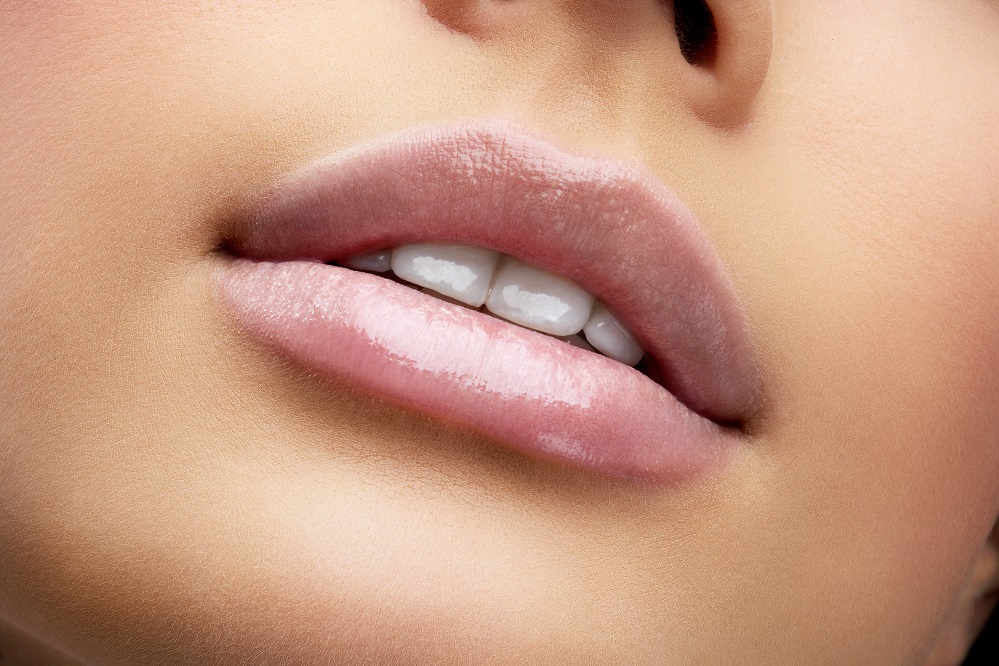 Our doctors are experts in the management of Skin Cancer, Melanoma, Acne, Psoriasis, Atopic Dermatitis (Eczema), Hidradenitis Suppurativa, Lupus, Contact Dermatitis and Hair Loss. They have access to and experience with advanced treatments and technologies that offer the most up to date and best possible care.
Contact Us
THE ADARE CLINIC
Dublin
4 Clare Street, Dublin 2.
Tel: +353 (0)1 676 9810 Dublin
Email: ivan@theadareclinic.ie
_
Adare, Co. Limerick, Ireland
Unit 2, Harvey's Quay, Limerick
Tel: +353 (0)61 395410 Adare
Email: info@theadareclinic.ie