The Cutera PEARL laser can take years off your skin in just one or two treatments. It is a full resurfacing technique that works well for mild to moderate sun damage and ageing skin. It aims to give the skin a "pearl-like " appearance in just one or two treatments. It is a suitable treatment for both men and women.
What skin concerns can it treat?
Fine Lines/Wrinkles
Acne marks/hyperpigmentation
Acne scars
Sunspots/Age Spots
Uneven skin tone and texture
Sun-damaged skin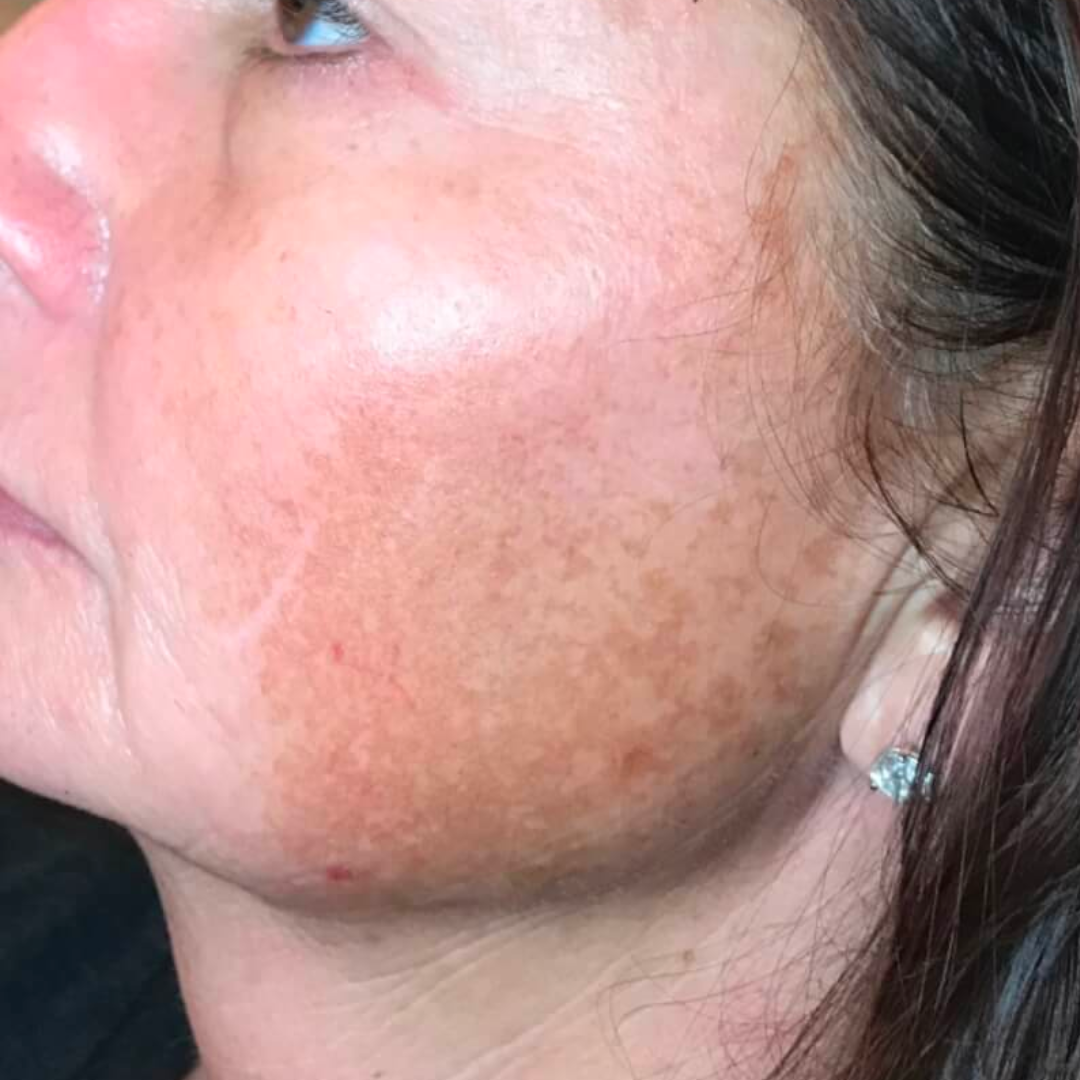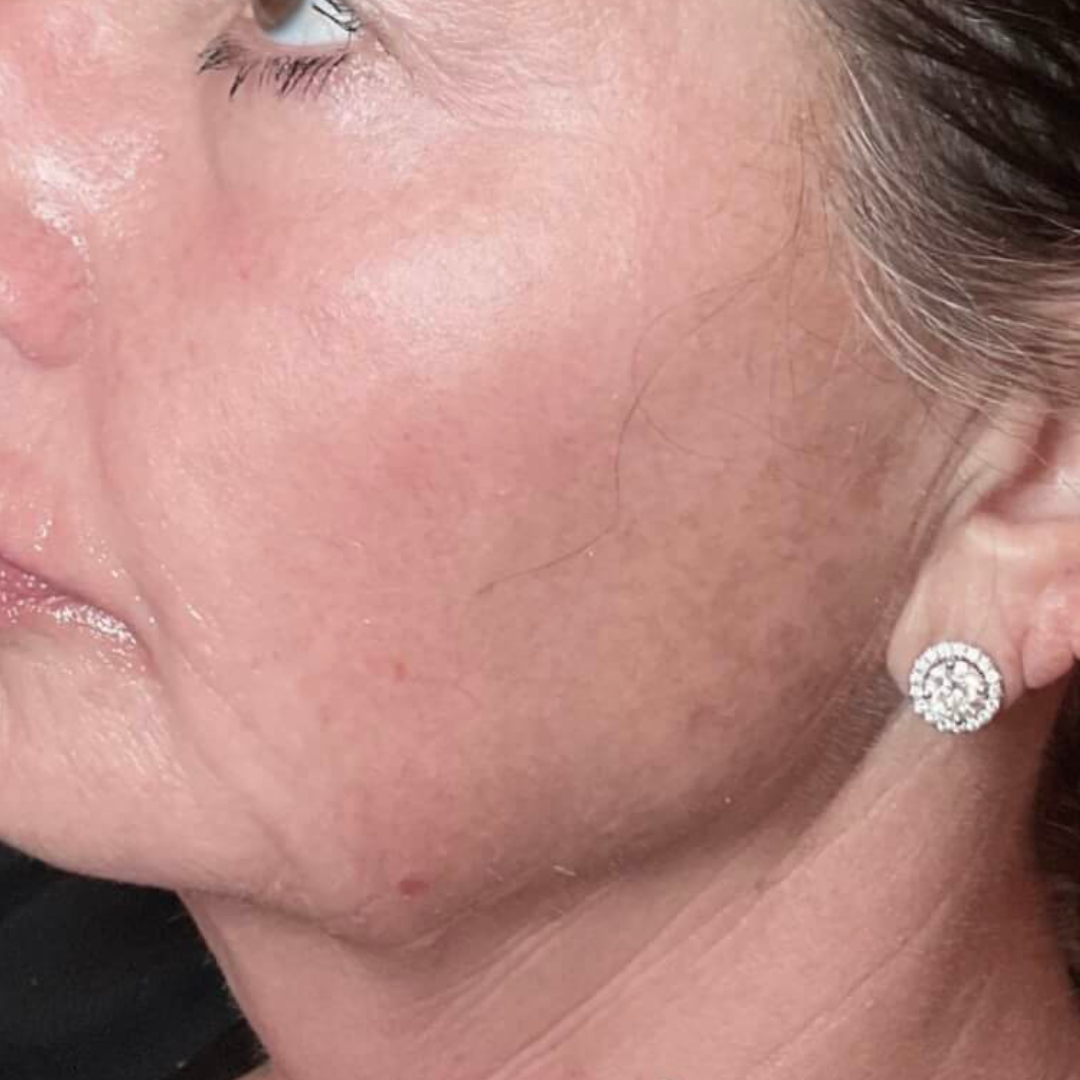 How does PEARL Laser work?
Pearl treats the top layers of the skin using pulses of light in a pre-selected pattern. The laser simultaneously delivers heat to the skin's deepest layers, stimulating collagen growth. The skin will then form a protective dressing which will peel off after 3-5 days, revealing healthier, clearer skin.
PEARL is a minimally invasive 2790nm laser that treats the full thickness of the epidermis. It can be used to treat the skin of the face, neck, decolletage, back and hands. It is a little uncomfortable but generally very well tolerated and there is some downtime that will require a few days off work.
It is most suitable for light or medium skin tones. Darker skin tones are much higher risk of post-inflammatory hyperpigmentation so these skin types should be avoided with PEARL laser.
Your Doctor will perform a patch test with the laser on the skin a few days before the procedure to make sure the settings are correct. On the day of the procedure the face is cleaned and a light layer of topical anaesthetic is applied. This is cleaned off after 20-30 minutes and the PEARL laser is commenced. The patient will experience a heating sensation but this is generally very well tolerated. Post-op instructions are given and 3-5 days downtime is required.
Our doctors are experts in the management of Skin Cancer, Melanoma, Acne, Psoriasis, Atopic Dermatitis (Eczema), Hidradenitis Suppurativa, Lupus, Contact Dermatitis and Hair Loss. They have access to and experience with advanced treatments and technologies that offer the most up to date and best possible care.
Contact Us
THE ADARE CLINIC
Dublin
4 Clare Street, Dublin 2.
Tel: +353 (0)1 676 9810 Dublin
Email: ivan@theadareclinic.ie
_
Adare, Co. Limerick, Ireland
Unit 2, Harvey's Quay, Limerick
Tel: +353 (0)61 395410 Adare
Email: info@theadareclinic.ie