Dermatology &

Skin Care Clinics
Leading Dermatology & Aesthetics Clinics in Dublin and Limerick City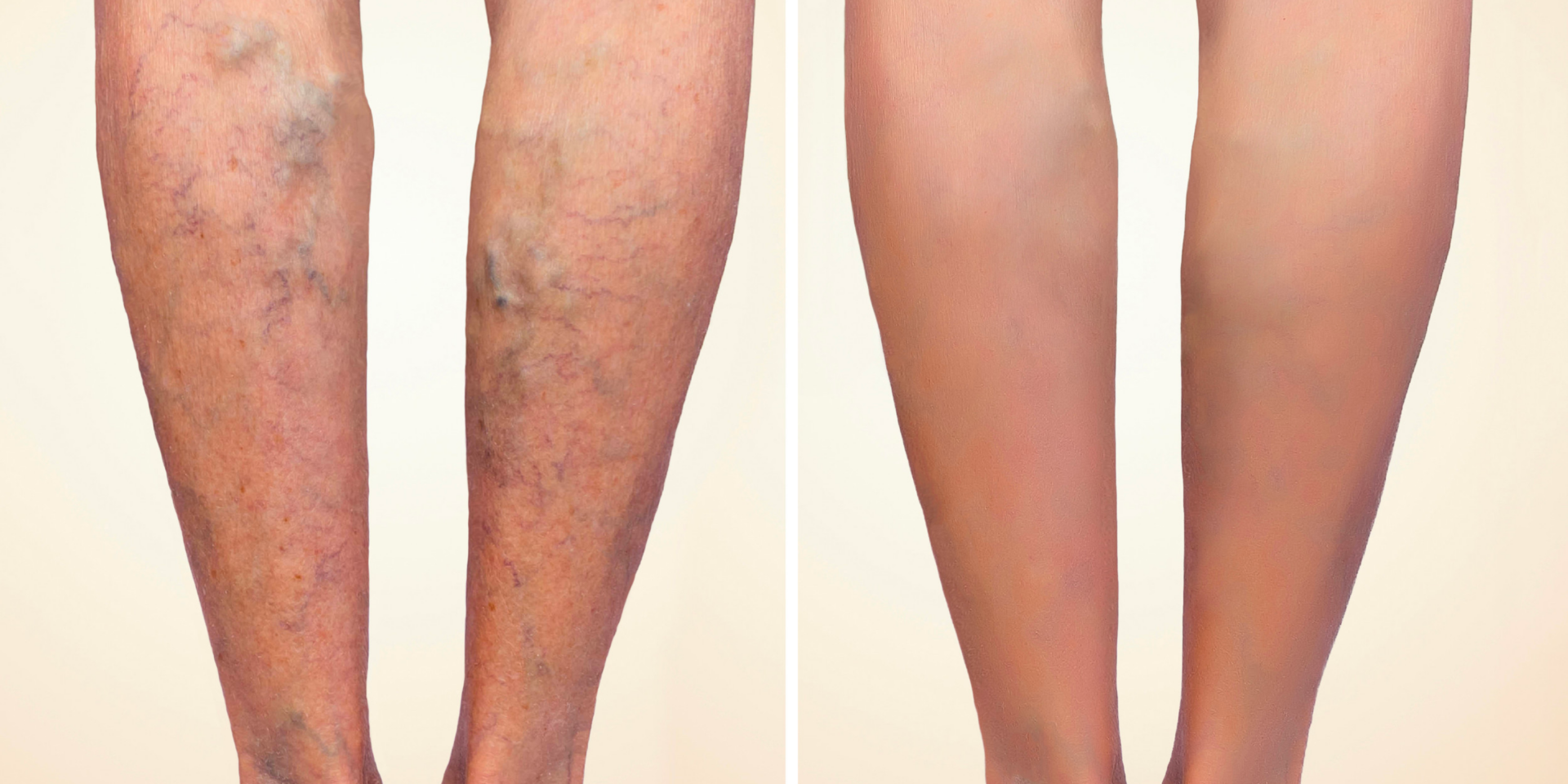 The Adare Clinic is a patient focused dermatology clinic where you will be treated by experts in the field of medical and cosmetic procedures with expertise in all areas of Dermatology.
Waiting for a hospital appointment?
Skip the queue and get an appointment quicker at our Clinics
Rapid access to appointments within 7-14 days

Registered Doctors and Dermatologists

State-of-the-art devices and technology

Convenient city center locations

Late opening Thursday

We work with major insurance companies 

Full aftercare support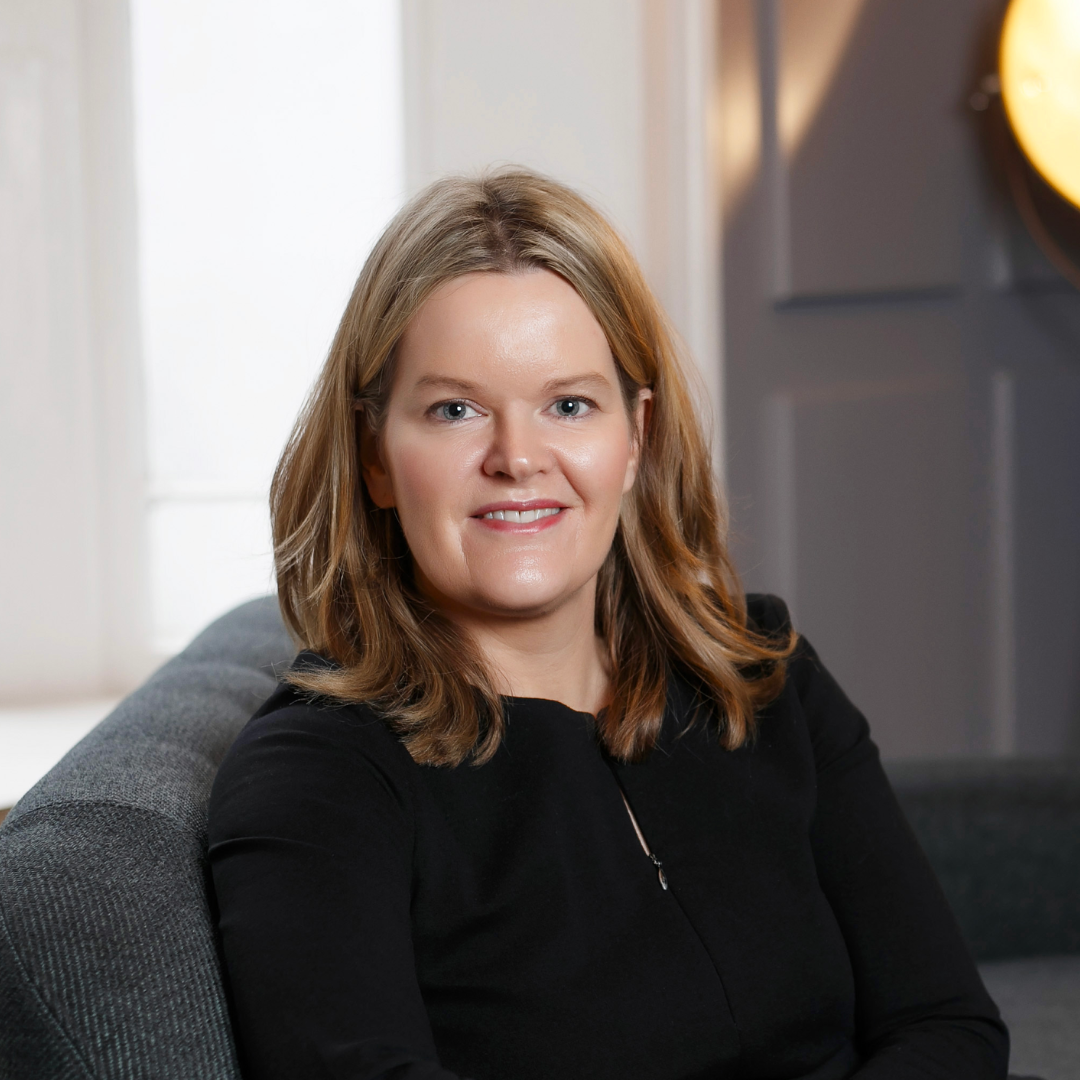 Dr. Naomi Mackle
Medical Director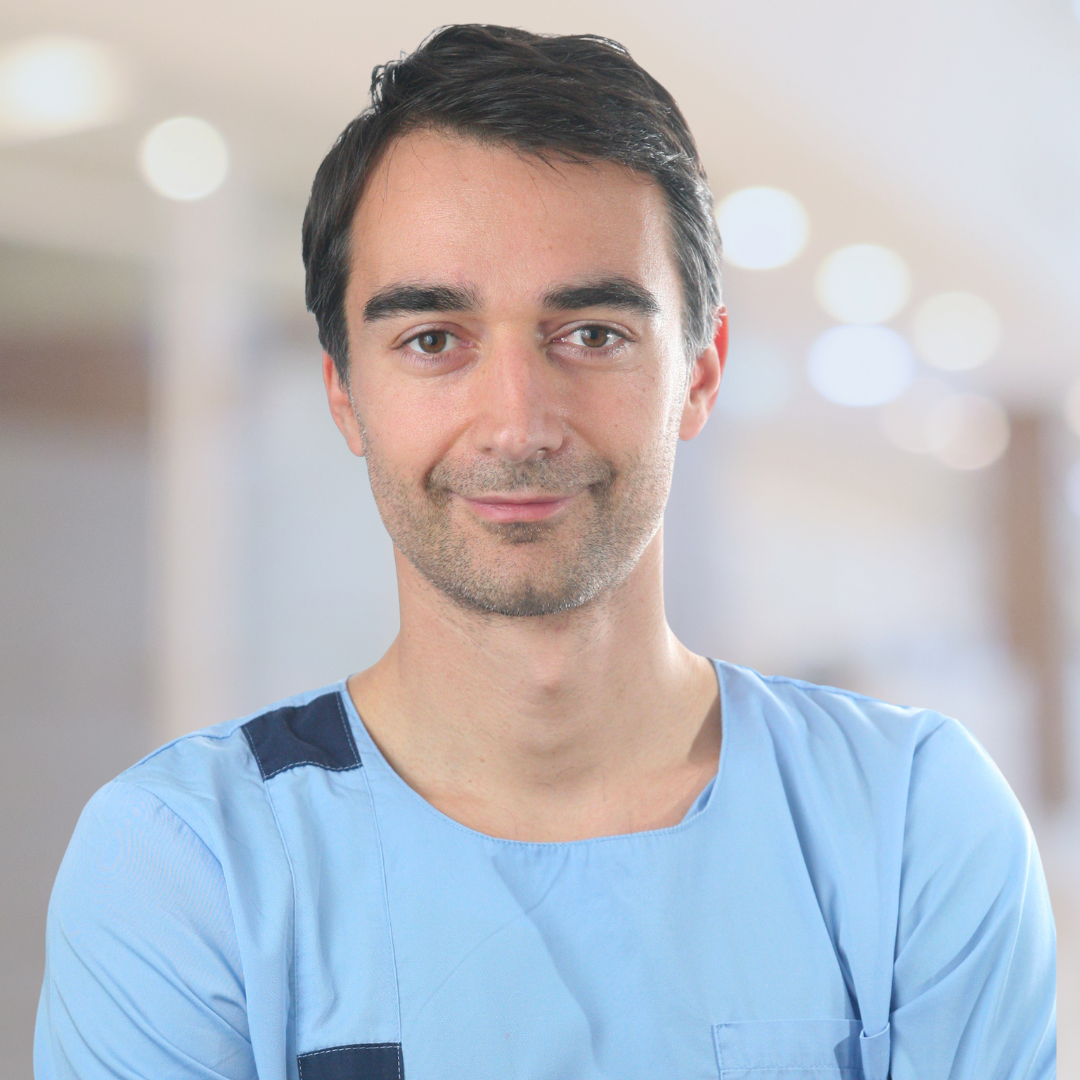 Dr. Plamen Penev
Dermatologist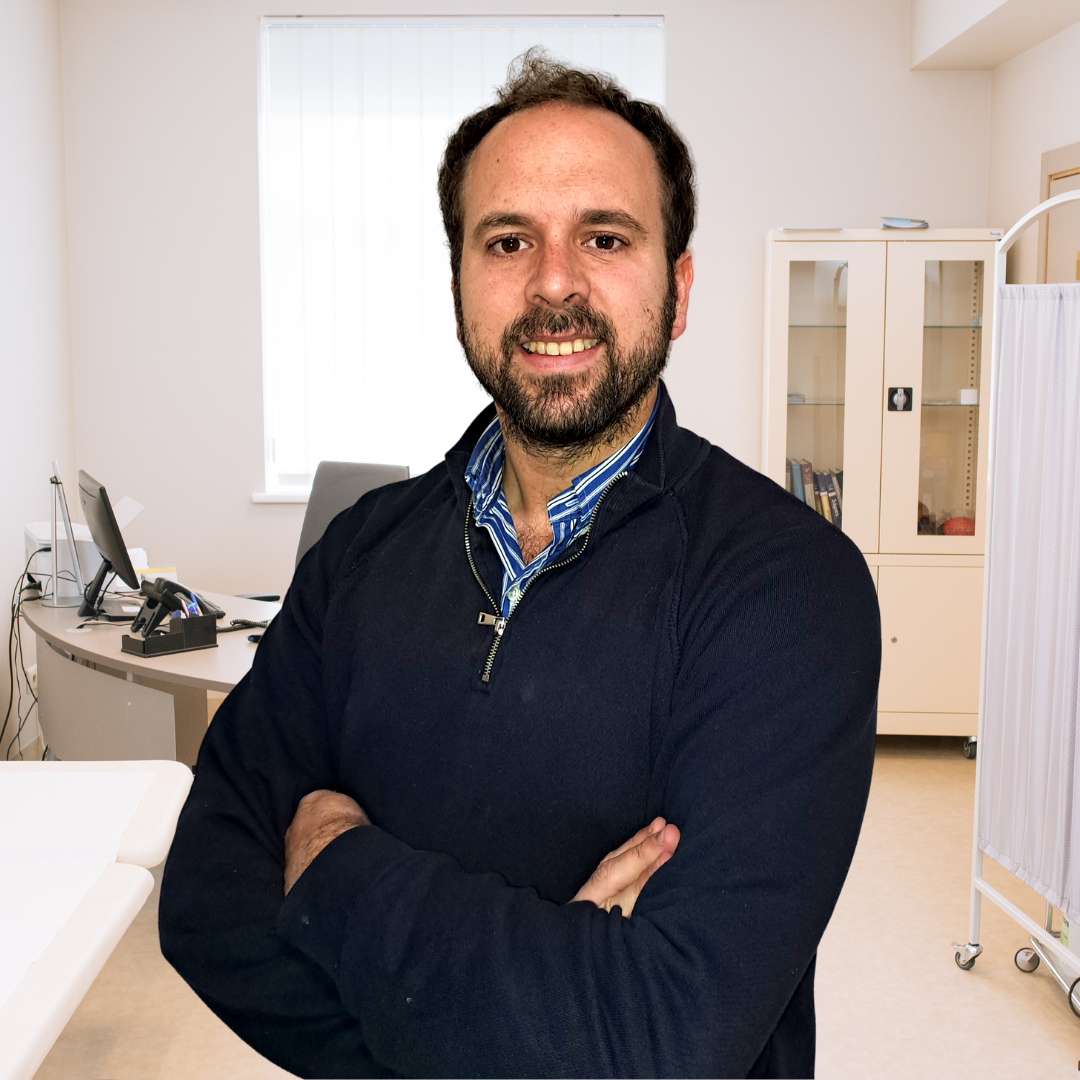 Dr. Alejandro Ortiz
Dermatologist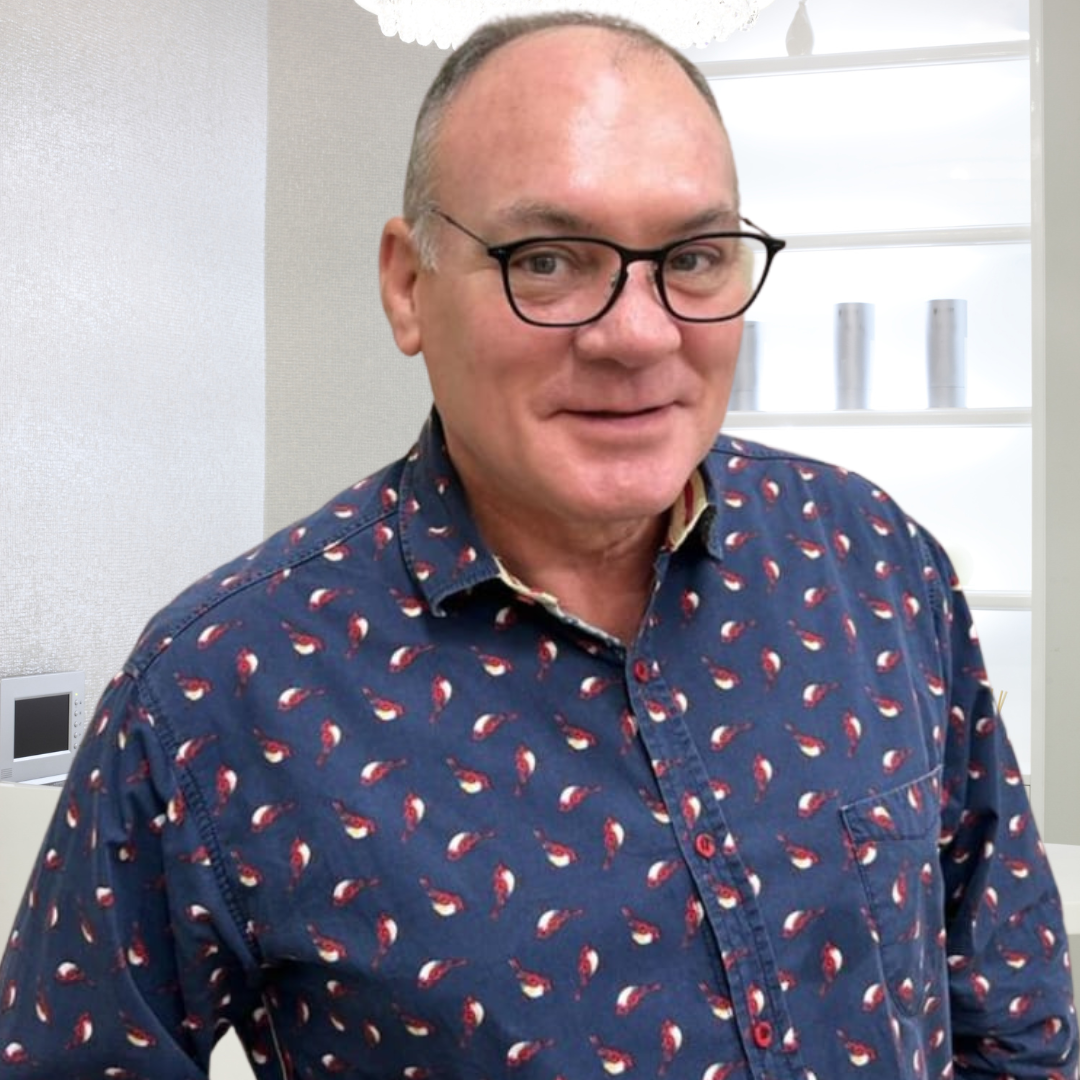 Dr. Joachim Jansen
GP with Special Interest in Dermatology
Acne treatments
Acne is a very common skin condition characterised by comedones (blackheads and whiteheads) and pus-filled spots. Our doctors will help get your acne under control using a combination of proven treatments, products or drugs.
Mole Screening
Mole screening is for people who have a number of moles or skin lesions that require a regular checkup.  Changes in moles can be size, shape and colour and provide insight that  a mole could potentially be turning cancerous
Anti-wrinkle injections
Anti-Wrinkle Injections work to prevent the formation of static wrinkles by stopping the signal between the nerve and muscle.
Contact Us
THE ADARE CLINIC
Dublin
4 Clare Street, Dublin 2.
Tel: +353 (0)1 676 9810 Dublin
Email: ivan@theadareclinic.ie
_
Adare, Co. Limerick, Ireland
Unit 2, Harvey's Quay, Limerick
Tel: +353 (0)61 395410 Adare
Email: info@theadareclinic.ie