Dermatology Consultations at 
The Adare Clinic
With many years experience, our doctors have been able to advise people on the best solutions to resolving their skin concerns and conditions.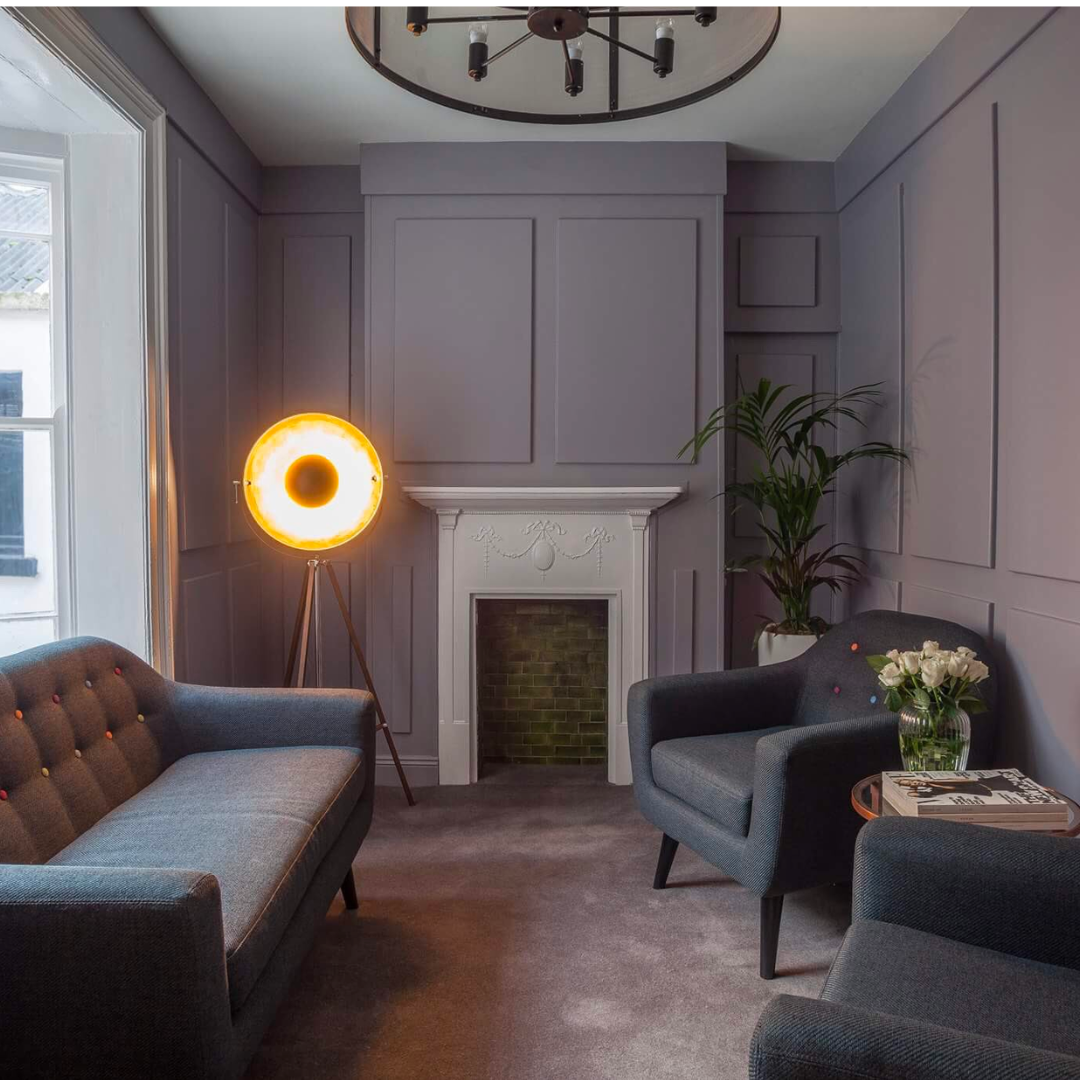 Welcome to
The Adare Clinic
Our dermatology clinic care for both common
and rare problems of skin, hair
nails and mucus membranes.
Consultation
An initial dermatology consultation is required to properly diagnose and recommend a treatment plan.
The Adare Clinic can advise on a variety of skin conditions including:
• Acne
• Psoriasis
• Rosacea
• Skin cancers
• Mole Removal
• General Dermatology
The clinics treatments including:
• Mole examination and removal
• Rosacea
• Acne
• Lines & Wrinkles
• Vein Removal
• Mole Mapping
Our doctors are experts in the management of Skin Cancer, Melanoma, Acne, Psoriasis, Atopic Dermatitis (Eczema), Hidradenitis Suppurativa, Lupus, Contact Dermatitis and Hair Loss. They have access to and experience with advanced treatments and technologies that offer the most up to date and best possible care.
Contact Us
THE ADARE CLINIC
Dublin
4 Clare Street, Dublin 2.
Tel: +353 (0)1 676 9810 Dublin
Email: ivan@theadareclinic.ie
_
Adare, Co. Limerick, Ireland
Unit 2, Harvey's Quay, Limerick
Tel: +353 (0)61 395410 Adare
Email: info@theadareclinic.ie